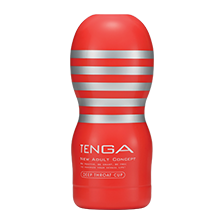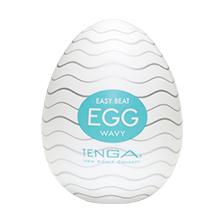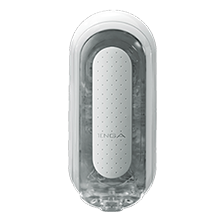 100% AUTHENTIC MADE IN JAPAN​
We are an exclusive authorized distributor of Tenga & Iroha products in Thailand, therefore all customers in Thailand may only purchase genuine made in Japan products in this website.
Tenga Thailand offers safe, functional and hygienic pleasure products.
Customer satisfaction is always
our top priority.
Tenga & Iroha products are sold in 42 countries.
Free Shipping on orders over ฿500
Safe and Authentic Products
Safe and Secure Payment
Helpful customer service
Cup Series
EGG Series
TENGA Geo & 3D
Spinner
Tenga Crysta
Tenga Flex
Flip Series
iroha
Lubricants
Condoms
3 model of Iroha Mini
จากราคาปกติ 1090
ลดเหลือ 990 บาท
ตลอดเดือนเมษายน 2021
PROMOTION FOR APRIL 2021